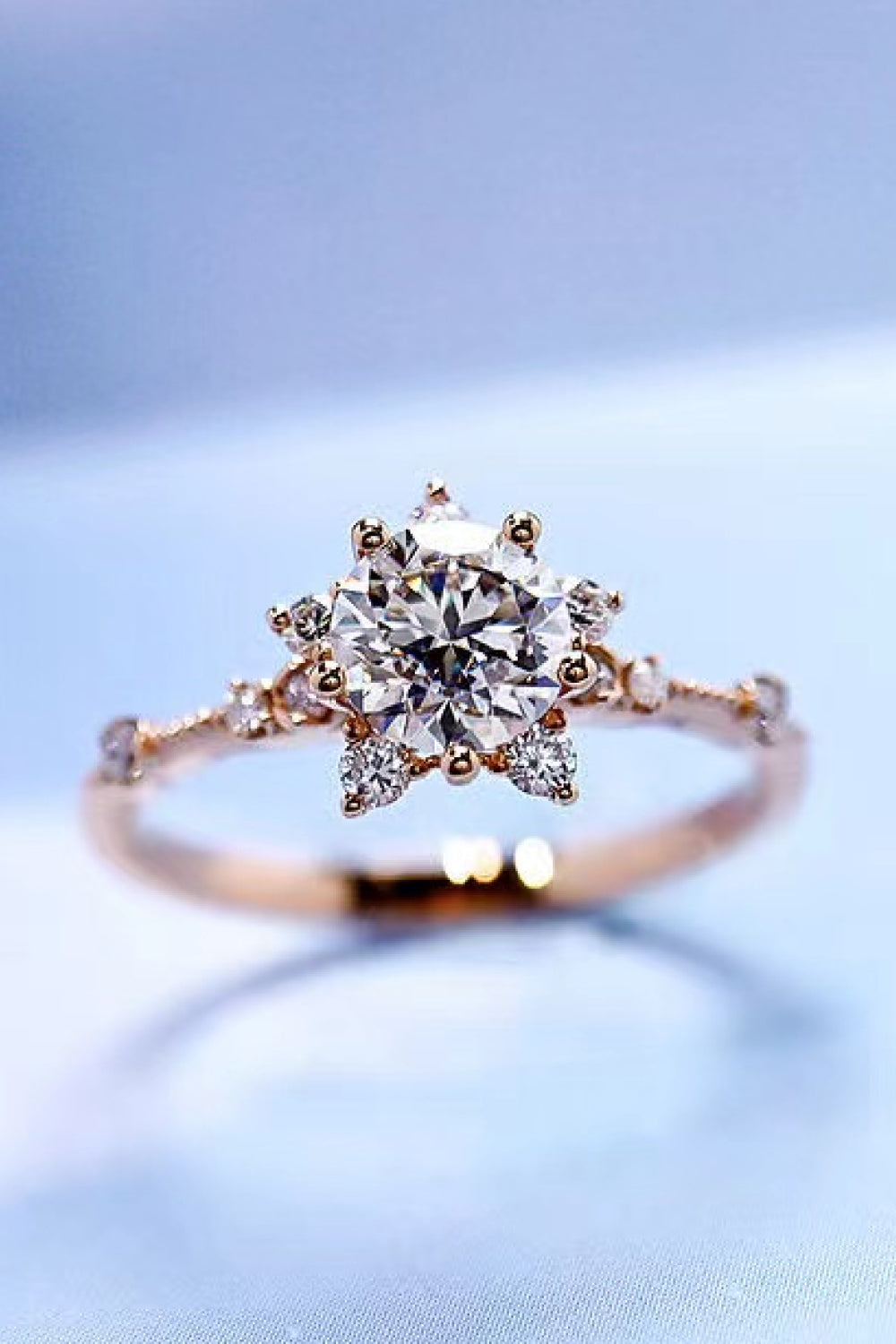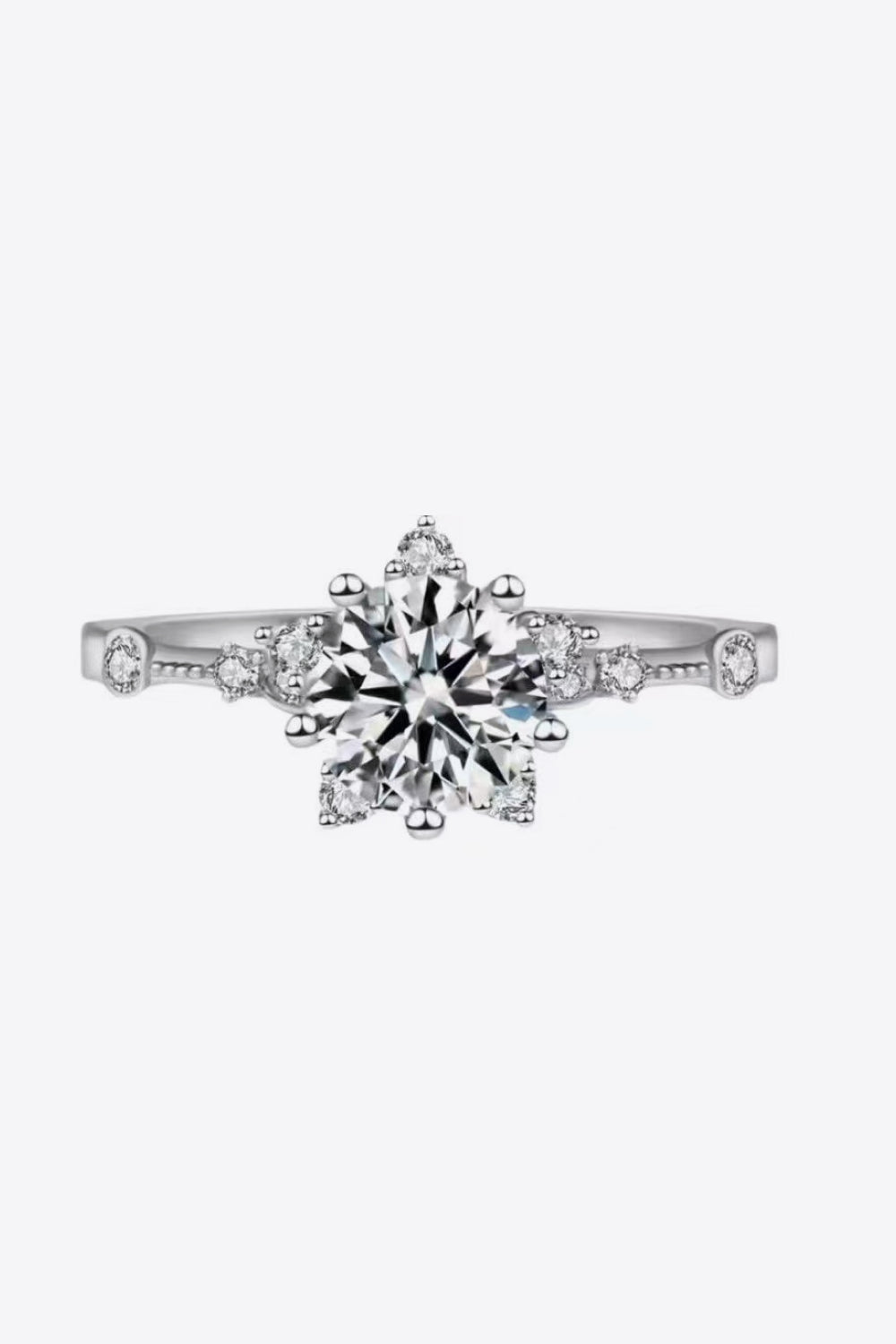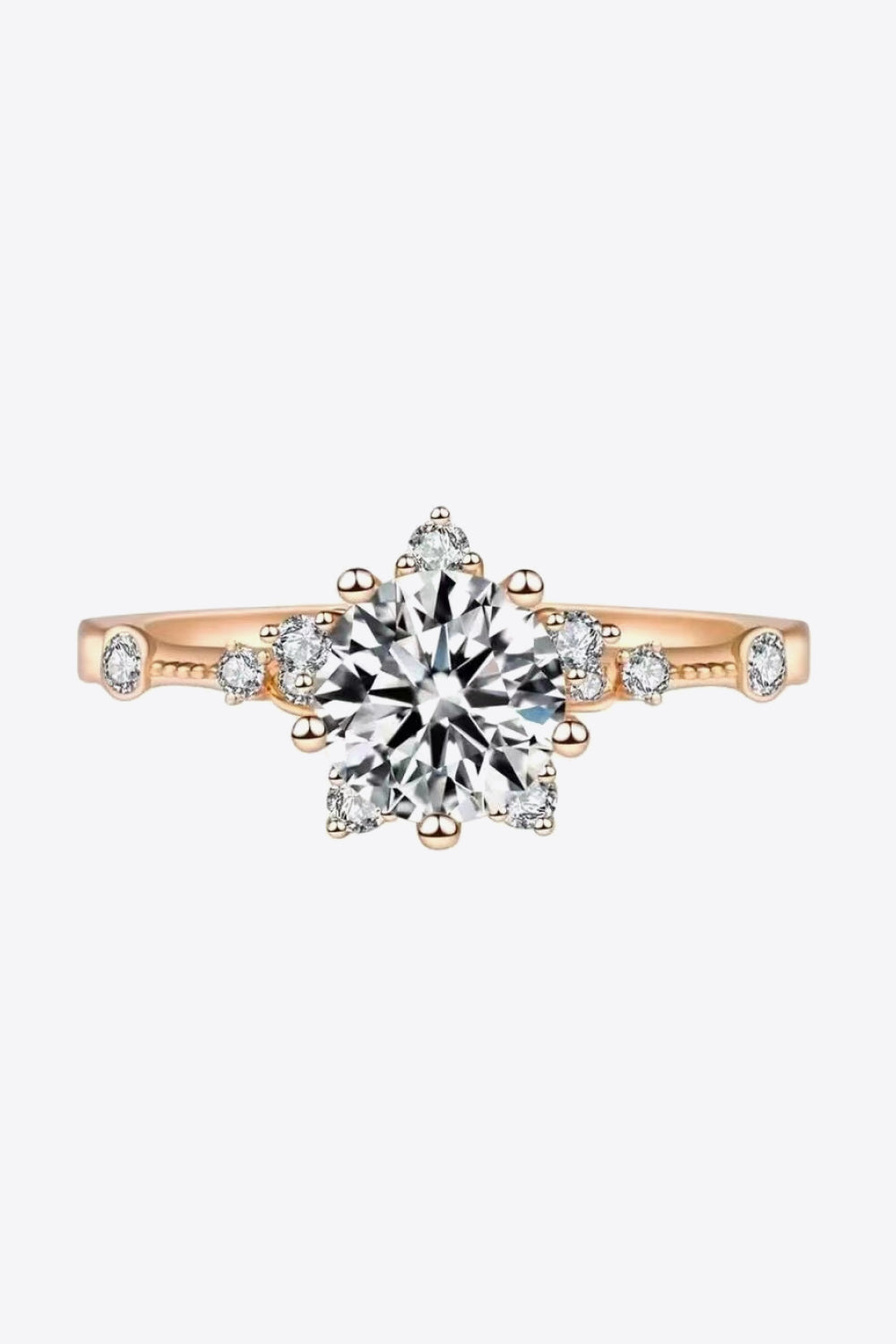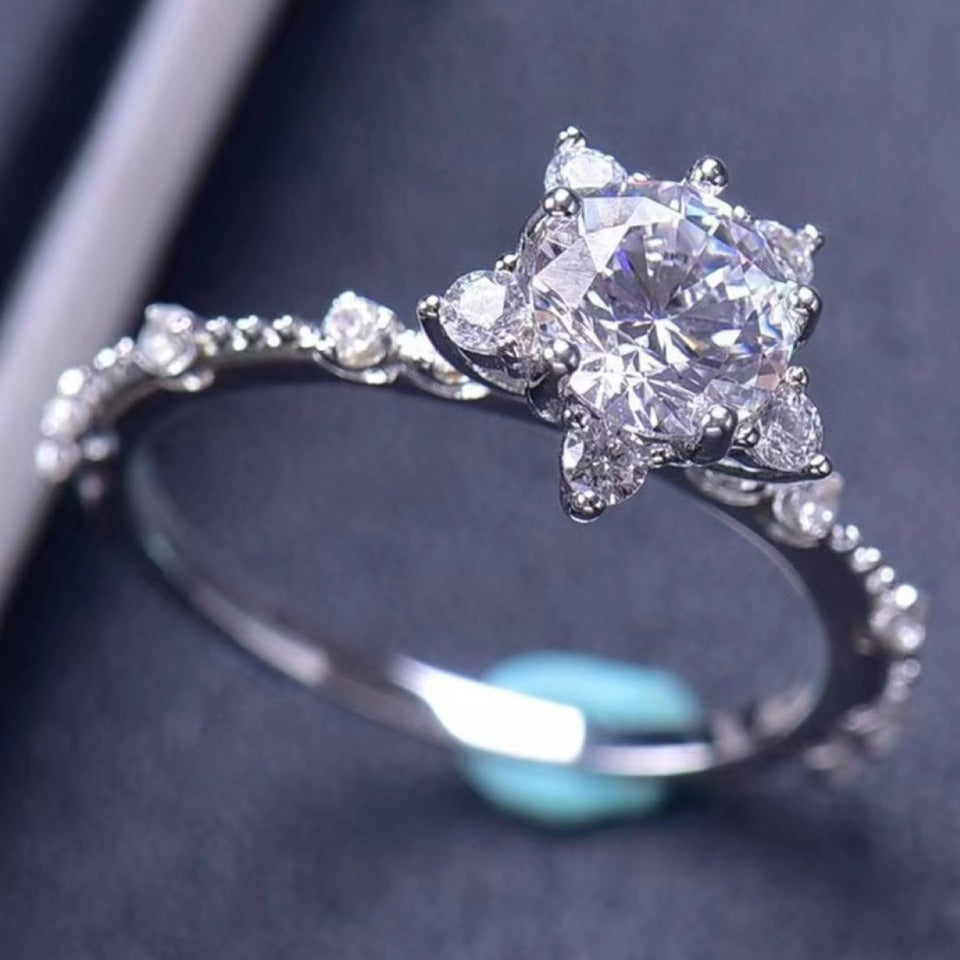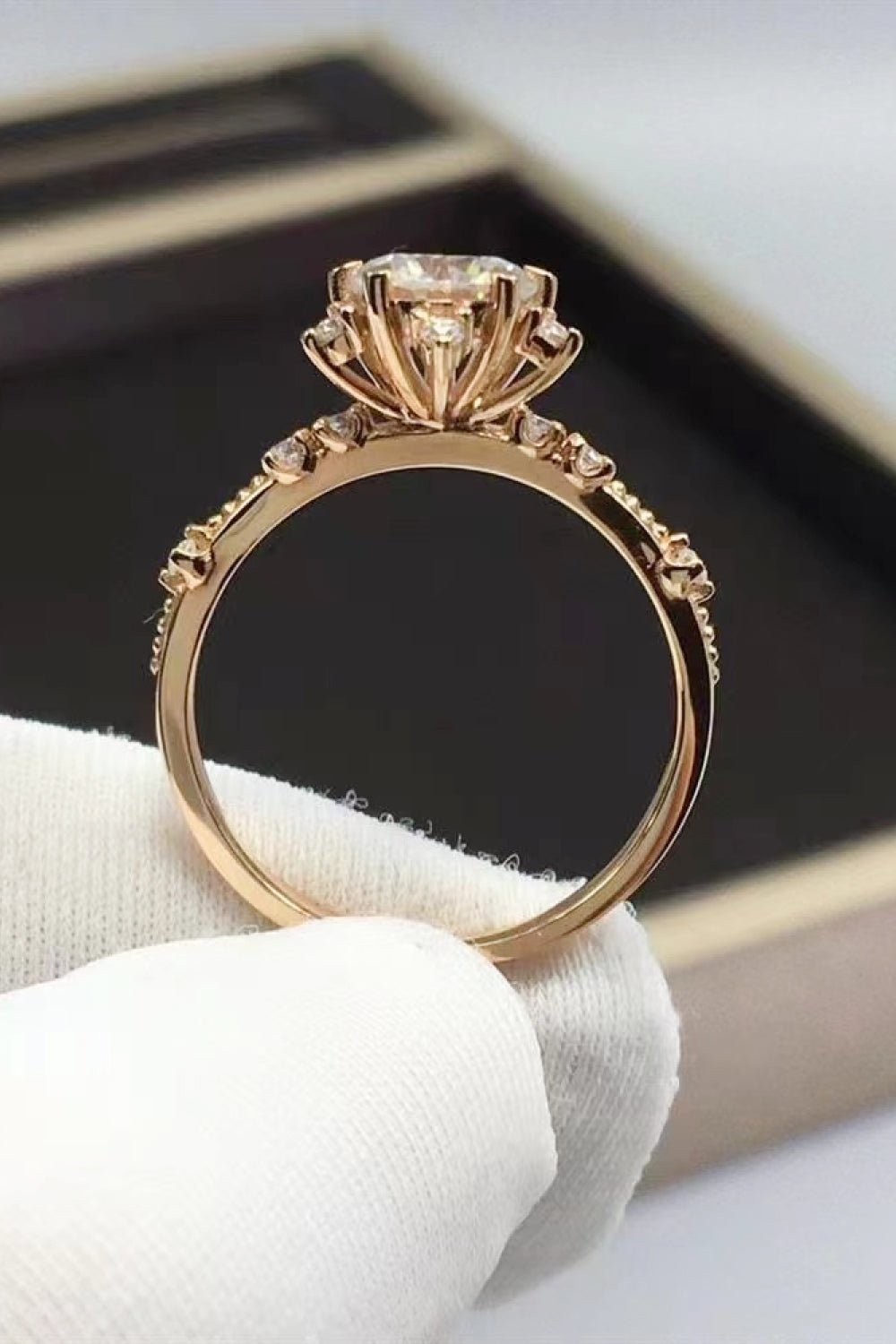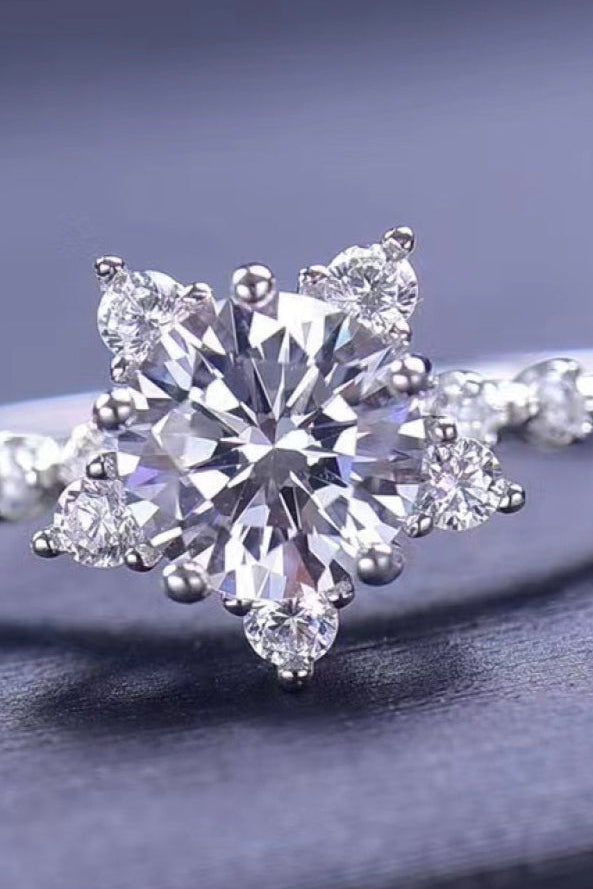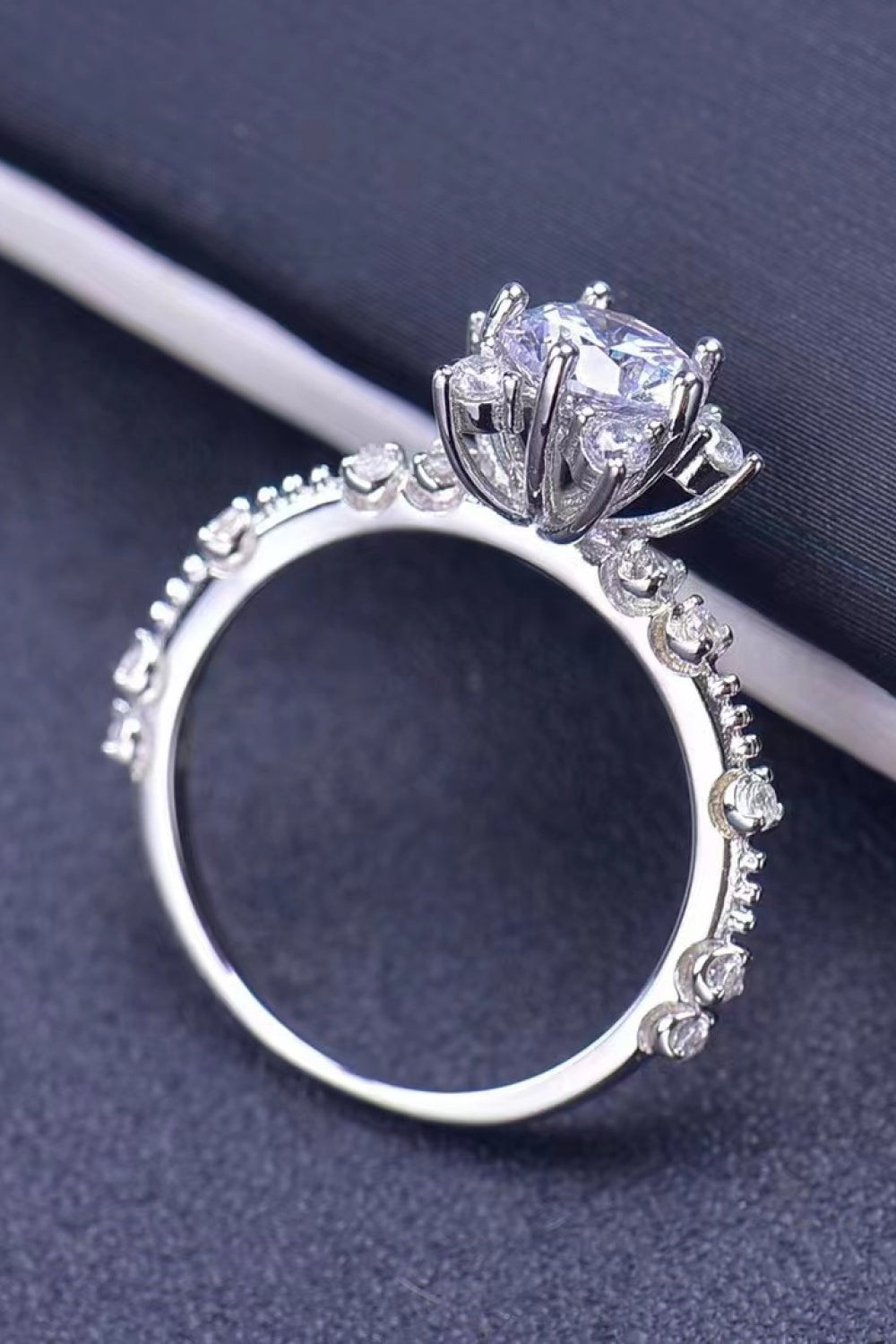 1 Carat Moissanite 6-Prong Ring
SKU100100954426347
Each moissanite jewelry above 0.3 carat is accompanied by a Certificate of Authenticity and a Limited Warranty Card with Gemological Research Association (GRA).
Picture style: Ghost mannequin
Features: Moissanite, no color retention for rose gold
Material: 925 silver gilt, moissanite, 18K rose gold-plated
Care: Avoid wearing during exercise, as sweat will react with the jewelry to produce silver chloride and copper sulfide.
Imported
Product measurements:
5: Circumference 2 in
6: Circumference 2.1 in
7: Circumference 2.2 in
8: Circumference 2.3 in
8.5: Circumference 2.3 in
Moissanite: 1 carat
Weight: 0.1 oz (2.5 g)
FARAH NAZ NEW YORK offers free shipping, minimum purchase $50 or up & free return to all locations in the United States. 
 Shipped via USPS, UPS or FedEx.
 All domestic deliveries require 3 to 6 business days to arrive after your order ships depending on your locations
Share
FAQ
Once your order has been shipped, we will notify you via e-mail of the shipment status. This e-mail will also provide you with tracking information and the ability to access the status of your order from the convenience of your computer
Farah Naz will accept your free return or exchange of unworn and unwashed with hand tag on merchandise only. Return is only allow on your expense with in 20 days after the product has arrived
As soon we receive your order we start processing it. If the order has been submitted and we have started working on it then it can't be cancel.
It is an e-commerce platform that allows us to provide to our international clients the ability to shop at Farah Naz.US in the US currency with competitive shipping costs and delivery times.